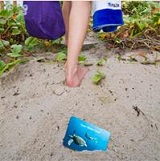 PADI Diver Replacement Cards
Your PADI certification card is proof you've successfully completed your PADI training. You need it to go diving. Contact Cross Current Divers to replace, update, or order the limited edition or Project AWARE card today!
If you are not yet a diver, check out the list of PADI Courses taught by Cross Current Divers.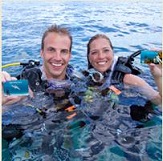 PADI eCards
You might forget your wallet and you might forget your certification card but you always bring your phone. That's why the PADI eCard is something you'll need to have. With the PADI eCard, you can verify your dive certification using your mobile device and leave your plastic certification cards at home.
What are you waiting for? Be one of the first to purchase your PADI eCard by contacting Cross Current Divers to place your order now.